Many of Henny's patients have become more like friends; the office is a very friendly environment.

Clients, friends, staff and Henny have worked together on numerous occasions, on some interesting and much needed projects in poorer countries.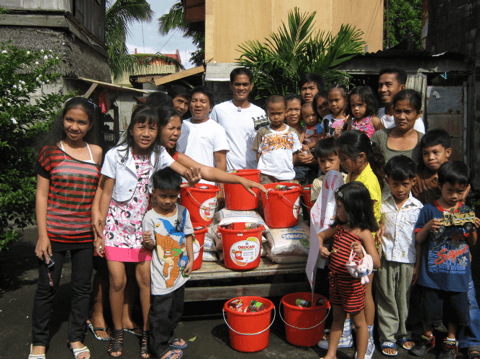 Since the 1990's projects have included such things as donating rice to the poor, helping build, repair, or buy homes for families in severe need, giving soccer balls to children who have no toys, or to schools that have none.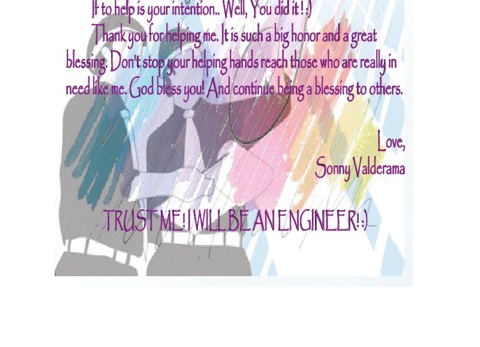 There have been donations of supplies to schools without much, even paper or writing implements, and paying tuition for university students.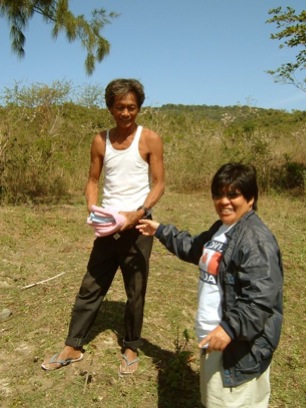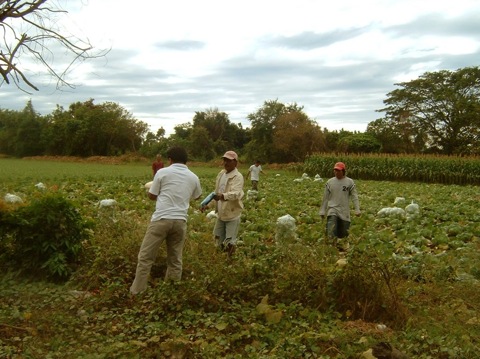 Everyone works together; some put in money, some effort, some emotional support, and many donate "stuff", but regardless of what we have to offer, we truly have team spirit. Even more wonderful, many of those helped are now helping others in their own countries.